Teletechnics Systems provides support to keep you connected and entertained.
In primary position is our direct support to the crew of superyachts and operational teams in mobile services, to assist in the daily technical operation of AV and IT systems. Available remotely to assist in troubleshooting and keeping a distant eye on systems to minimise system downtime and maximise operational efficiency. Teletechnics Systems is also a prime supplier of quality technology to ensure that systems installed are reliable and durable.
But note needs to be made that 80% of good functioning systems is in how their are setup, programmed and maintained. This is where Teletechnics excels in ensuring you as a user get to use equipment, and not fume about under-performance.
---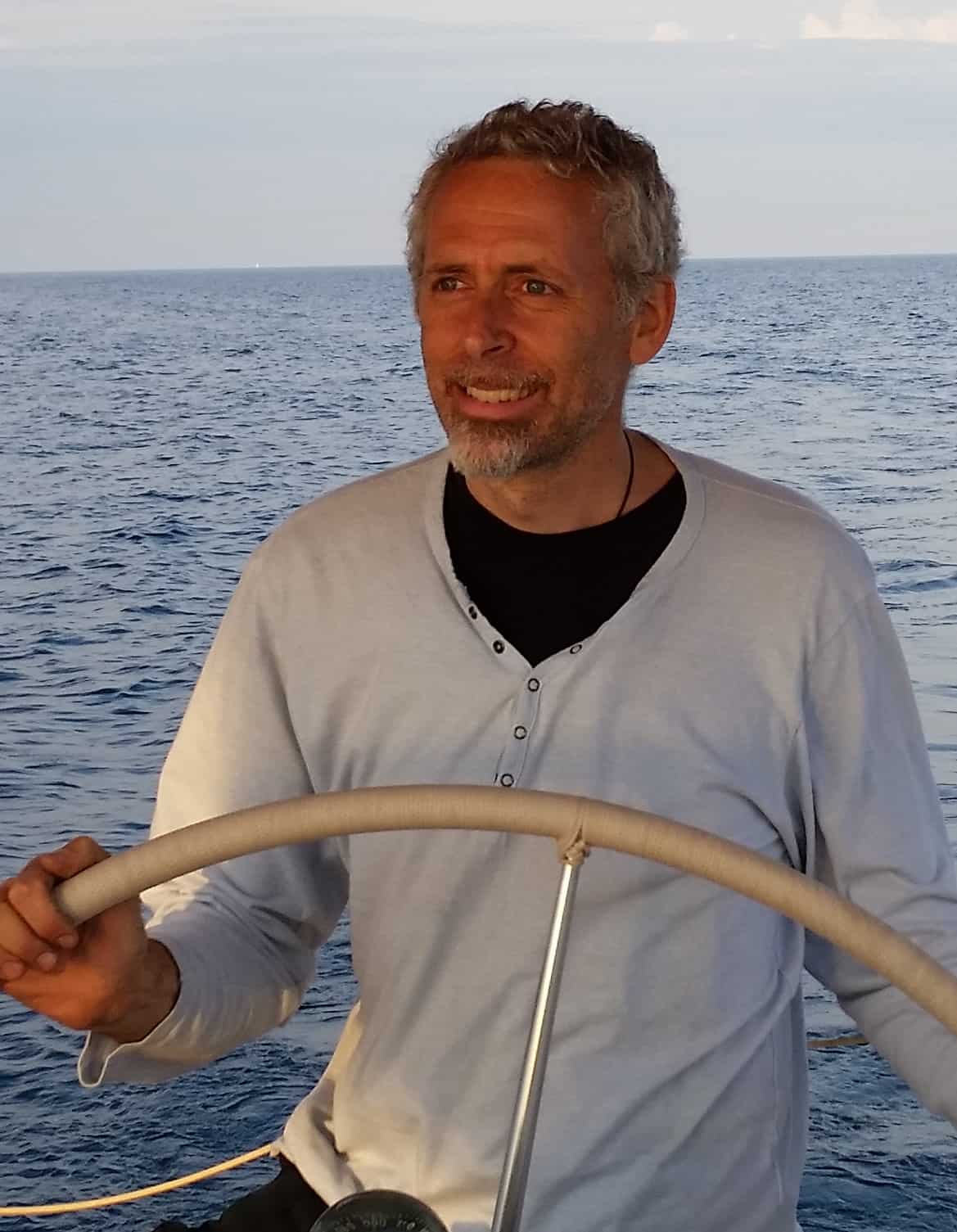 Electro Technical Engineer
---
---
Educated in electronics I started with Audio Visual and Communications systems at an early age. Employed first on commercial and private vessels as a Radio Officer and later moving on to providing satellite and fibre connectivity for major international sport and news events for broadcasters globally.
End user experience is always a prime focus. I focus on creating the user experience that is intuitive and personal.
I ensure that my service is transparent and inclusive, so that the task is clear to everyone and all involved know exactly what is happening and nothing is overlooked.
Satellite terminal installations 56m Sailing Yacht (3 domes) 58m Motor Yacht (2 domes integrated with terrestrial (3G/4G))AV installations 156m Motor Yacht (Quality assessments) 55m Motor Yacht (AV system overhaul) 62m Sailing Yacht (AV system upgrade)
I am an Electro Technical Engineer focused on creating the ideal user experience using bespoke technology at its prime.I have 20+ years experience in the AV/IT sector with particular focus on the satellite and fibre communications networks and programming of AV hardware.I grew up in one of the most maritime focused country of the world, New Zealand, and now based in the most frequented region of the Mediterranean by superyachts.
Be Educated, Be on the forefront
Knowing your topic is not only essential in ensuring quality and efficiency, but key to ensuring a task is well done.
Ensure Excellence, Be Detailed
Satisfaction is measured in a completed task on time and to the clients specifications. Excellence is measured in the extra mile taken to ensure the client calls you for the next job.
Honesty brings trust
Not all tasks go to plan, and not everyone is perfect in execution. Honesty is the only thing that will ensure that a client trusts you to continue in every aspect of the job in hand.
Enjoy your work, it creates Fun
When one goes to work with a smile on their face, the results will not only be pleasing to oneself, but ensure that a job is done in the best spirit possible. This is only possible if a the whole team works together in a joyable fun atmosphere.