Smart Home living at its fullest, where the possibilities are endless. Home Automation, Home Networking and Home Monitoring - all built to work best for you and your home.
Control lighting, temperature, multi-media, security, window and door operations, as well as many other functions.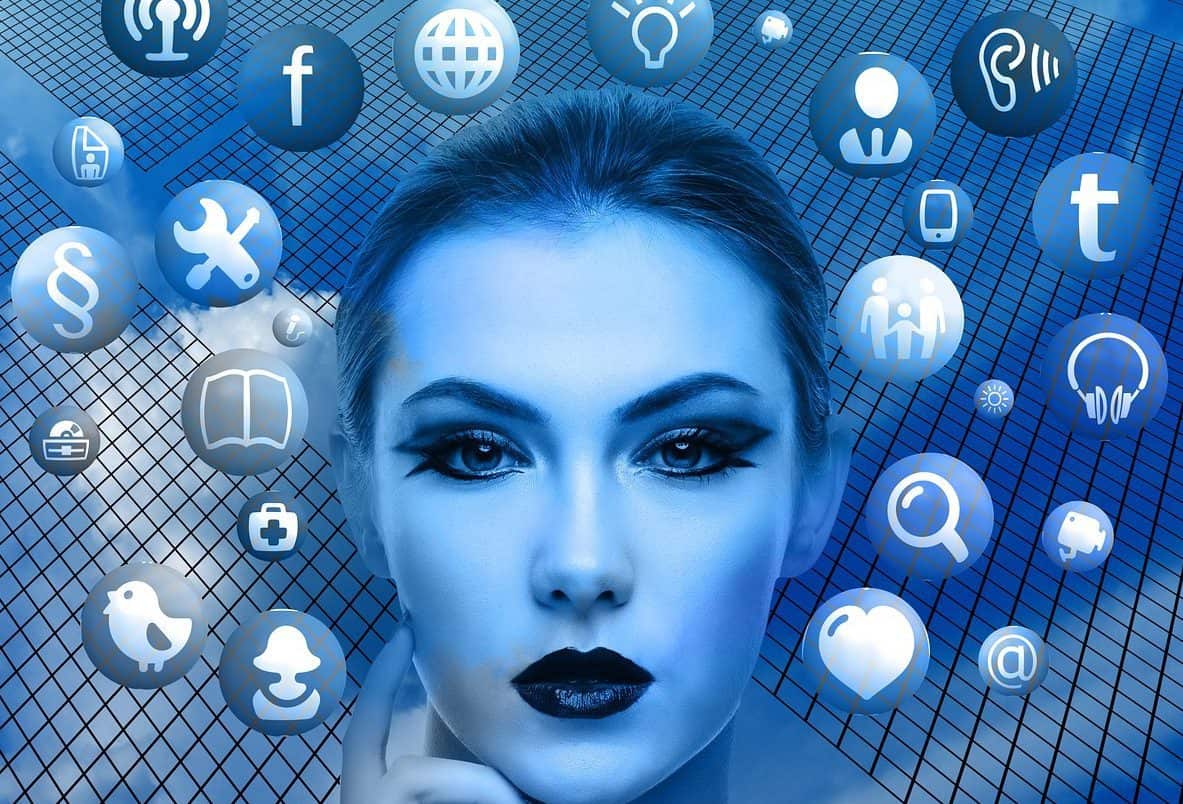 The idea of a smart home that is personalised around your needs, rather than an accumulation of technology that does something... yet not always something you though it would do!
Smart home systems are ment to be designed around the way you live!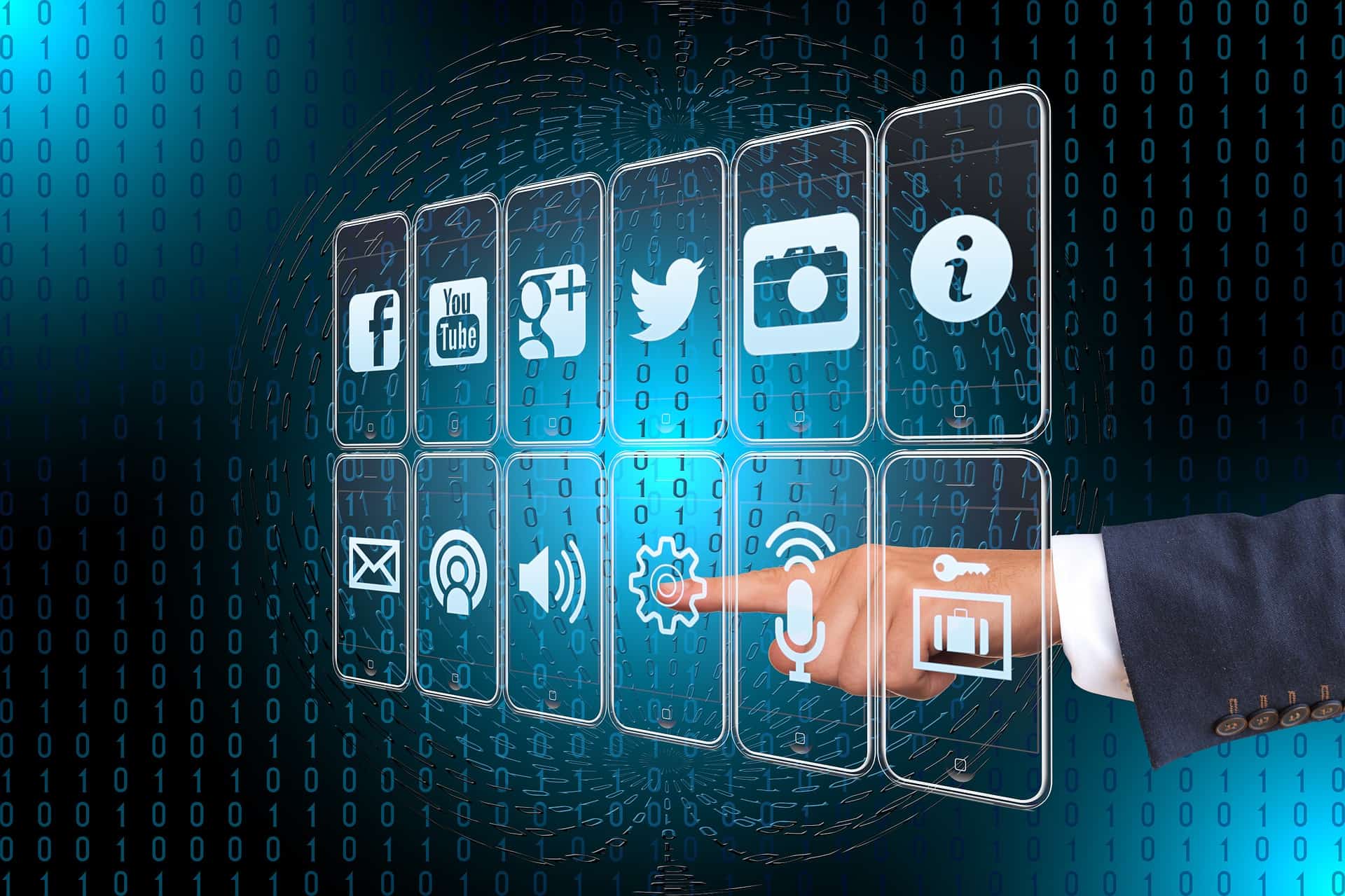 Lighting
for mood, work and show, mornings, evenings, weekends, dinner parties and even those rare date nights.
The ability to change the ambience of your home is a great Smart Home upgrade. Turn off all your lights when you leave for work in the mornings. Conserve energy with intelligent lighting usage. Make your home look active even when you're on holiday.
Use an app or voice control to control your lights.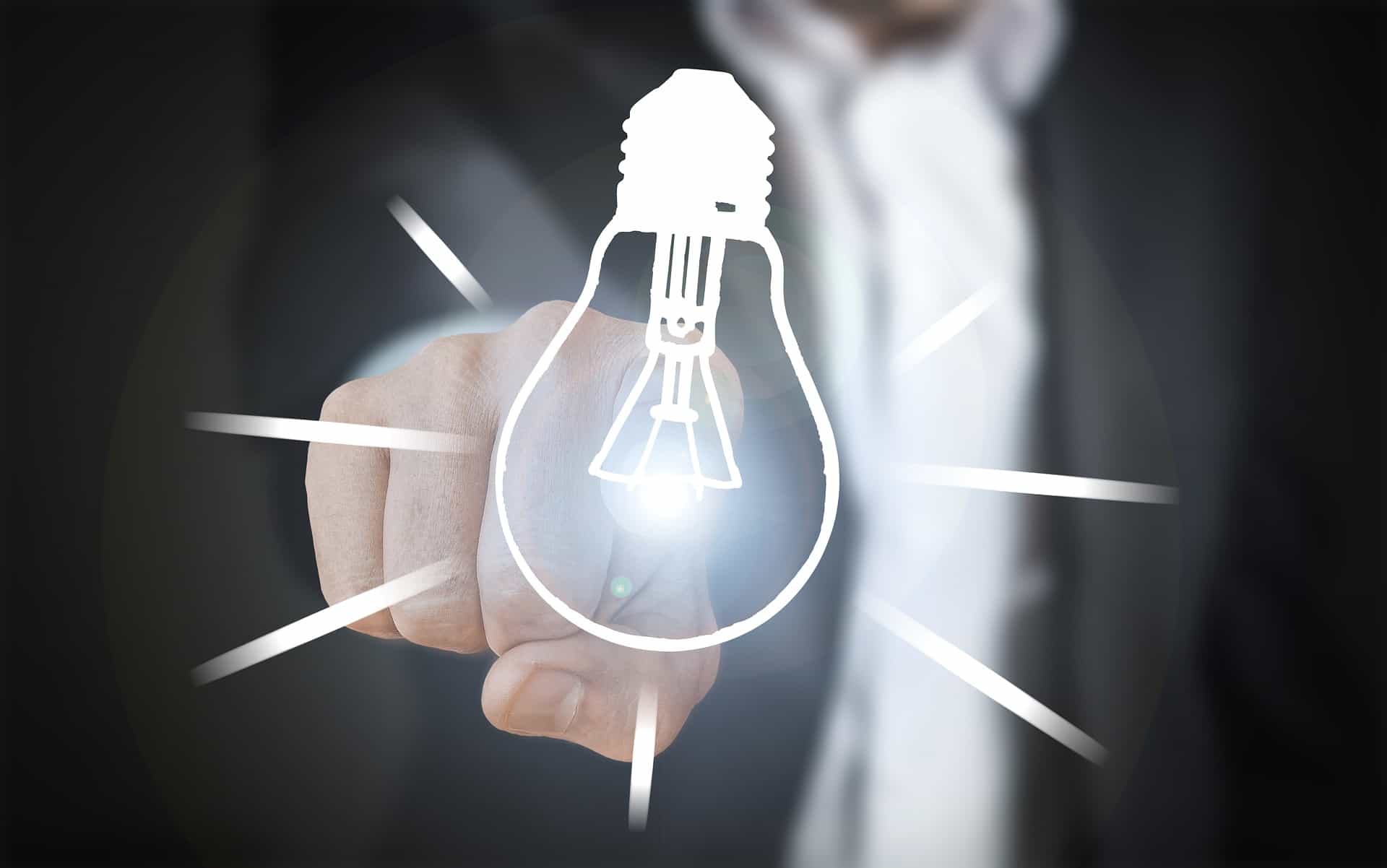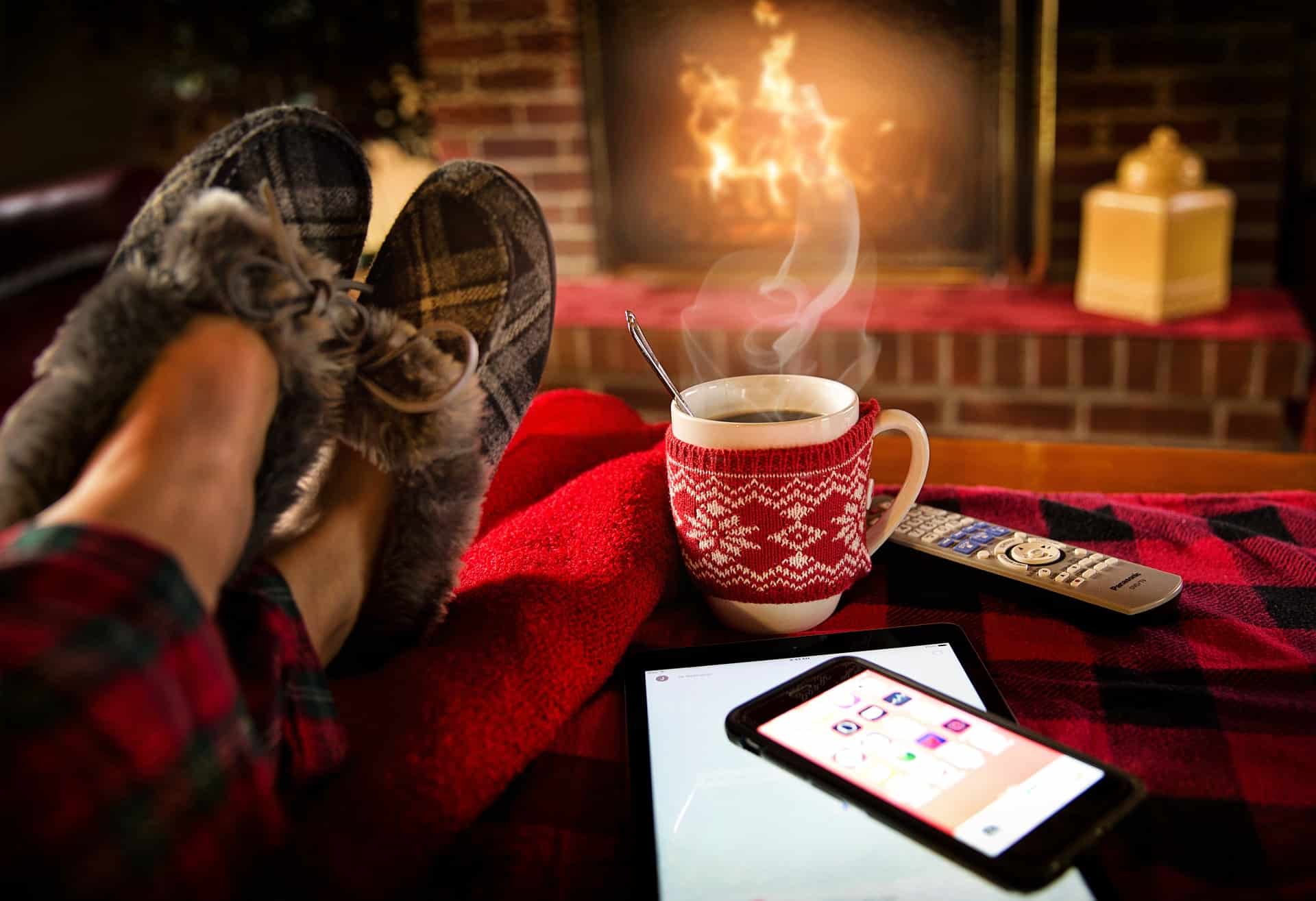 Heating controlled
means managed energy.
Once you've made the change to Smart heating control you'll never go back to dumb home living. A connected thermostat is the leading energy saving device in Smart Homes.
Internet connected thermostats can give you advanced features such as app and voice control, energy reports and using your location to turn heating on or off.
Media Streaming
The future of television is... on-demand.
You already use apps like Netflix or YouTube to watch TV on your mobile devices. The same thing is happening with apps on your TV, and Apple TV is designed around this.
In addition, the App Store brings games and apps to your television with big experiences created specifically for the Living Room.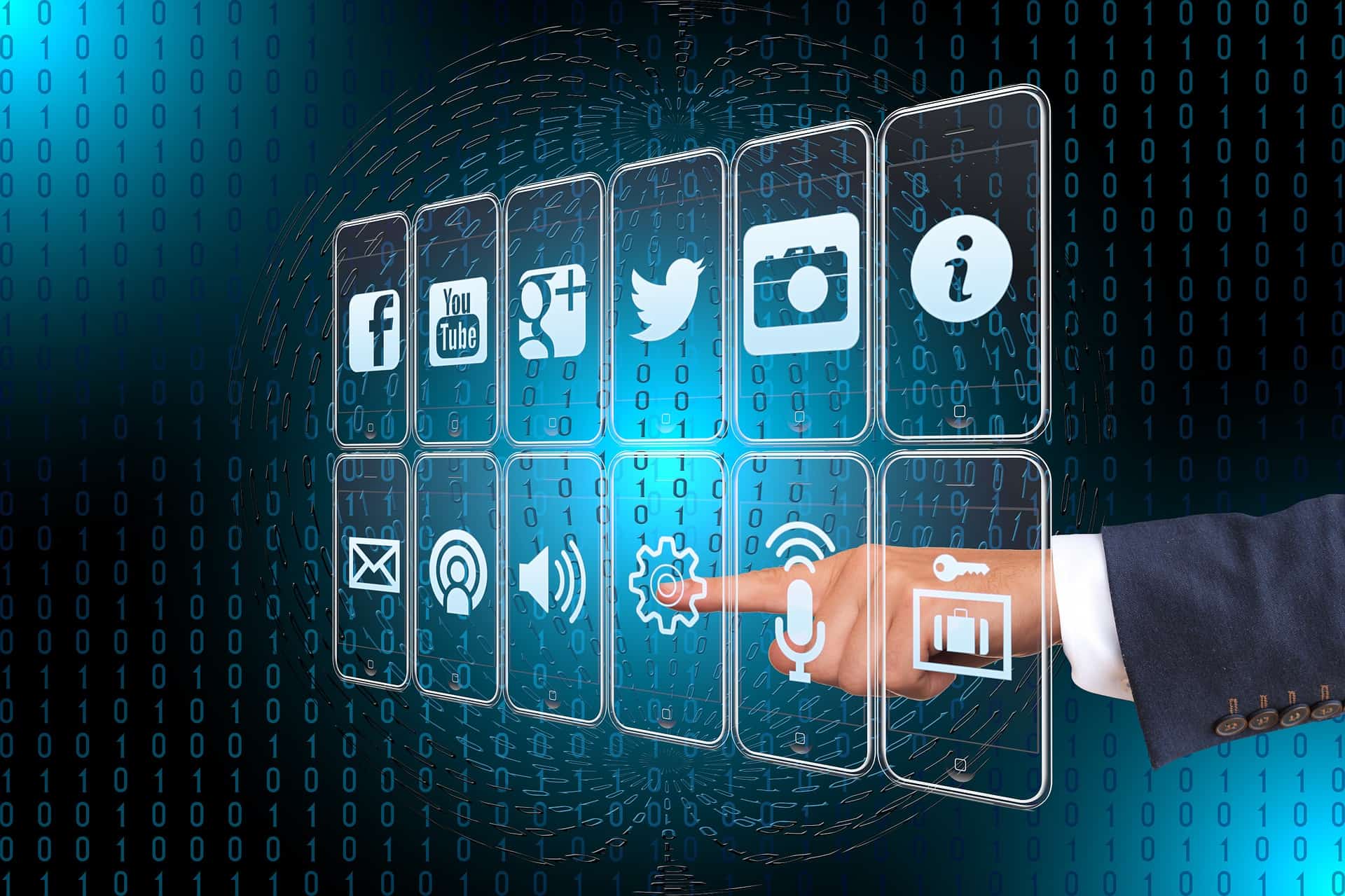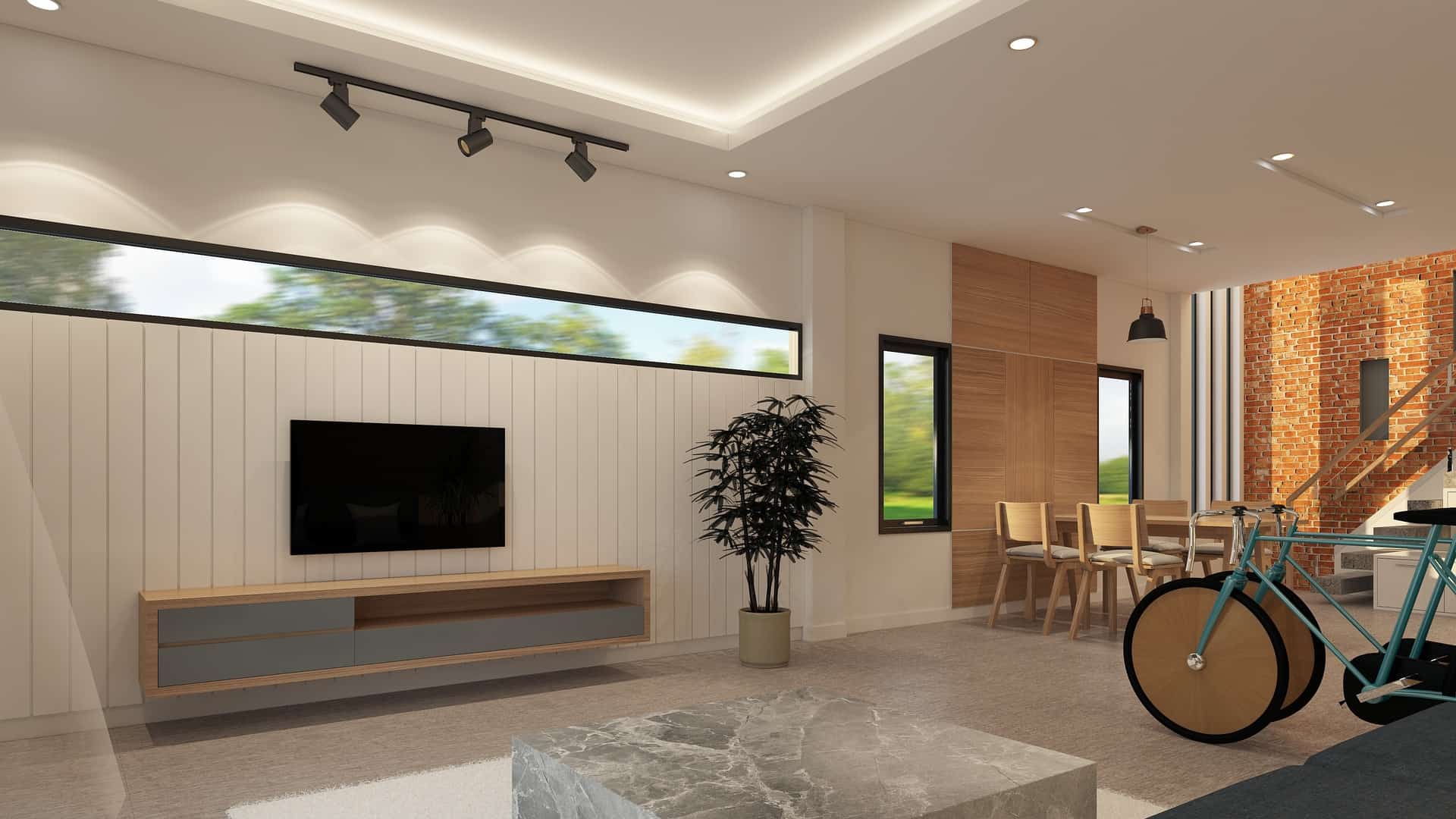 Home Cinema
Enhancing your TV audio with a Sonos Playbar is an upgrade we always recommend to our clients.
As our televisions have got thinner our sound experience from them has diminished. The Playbar brings your TV and movie viewing back to where it deserves. With Sonos you can also add a wireless subwoofer or rear speakers to take the pleasure further.
Remote Control
Stop using three or four remotes to control your TV and set top boxes. Combine it all in one and event control your lightbulbs and thermostat using the easy to operate Logitech Harmony handheld remote or Harmony app. There are a selection of Harmony remotes to suit your entertainment and smart devices.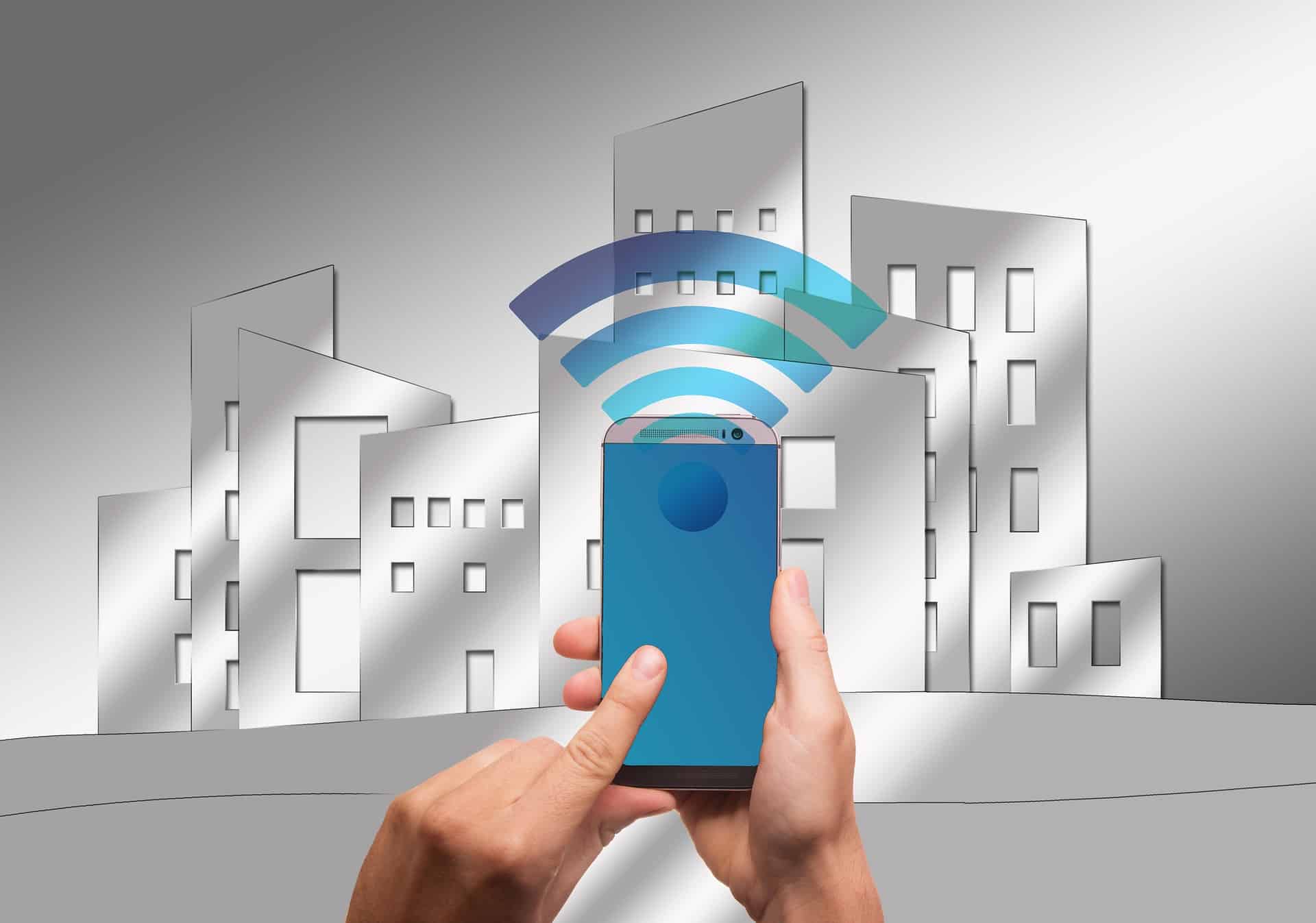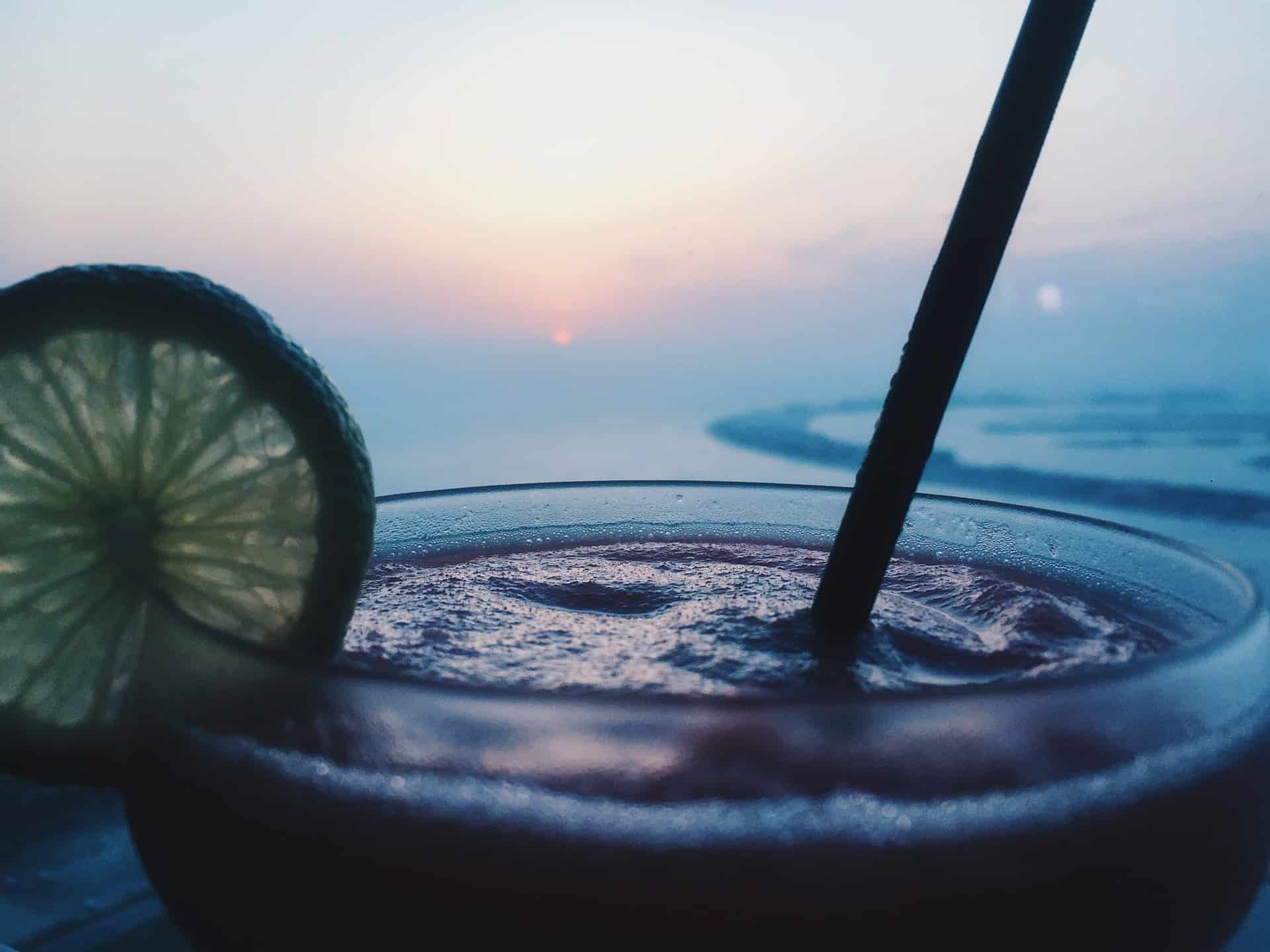 Voice Assistant
Voice assistants are the headline products in the Smart Home these days. Alexa, Siri and Google Home are some of the most requested features in our installations.
Turning lighting on, adjusting heating and getting weather updates are just a voice command away. Everyone in your home is going to enjoy the benefits of a voice assistant.